FUNCTIONAL MASSAGE Slimming fat burning PACKAGE 4 IN 1
say bye bye to carrot legs, bye bye arms and muffin top
NOW


- arm shaping
17% Spandex, 83% Nylon
- thigh shaping
22% Spandex, 78% Nylon
- slimming pants
22% Spandex, 78% Nylon
- slimming socks
22% Spandex, 78% Nylon
MAGIC WAVE FOR BODY SHAPING
Wave and criss-cross protective function and
3D design can creat perfect figure nd make you beautiful.
The Tastex designed by BAYER, Japan contains Capassacin extract with function of fat burning, moisturizing and anti-cellulite.
it's highly breathable, can wear under your tops for stylist purpose or long sleeve tops

Wear it anywhere, anytime for the best result

.
You may feel pressed or tight first you put on the socks. If you feel very uncomfortable, take off at once. Try wearing the ARM SHAPER few days later.
SUPER MAGIC WAVE MASSAGE
SLIMMING FAT BURNING Socks
Burn Fat With Capsicum Tincture SOCKS

Compose of magic wave finger-press massage fiber, it will massage along with magic wave moving which can lead the blood circulate healthily. Regular wear can reduce hypodermic fat with a view to keep your body fit and make your foot relax.

TASTEX is created by Bayer company. It's the natural white skin formulated with chamomile extract (has been certificated by Japan MHW), Squalane and silk-protein to make your skin white & smooth.

Ingredient, just for your health. Natural antibacterial capability. Burning energy & keeping moisture: containing the red pepper extract. It touchs softly, after washing 30 times still works. If there is any uncomfortable, please stop using instantly.

• Instant slimming effect by eliminating unwanted bulges
• Flattens and sculpts the figure, and visibly lifts and firms the bottom
• Flattens the appearance of your stomach
• Thighs appear firmer and slimmer


Features:
Slimming Shapers* instantly make you look pounds thinner, with smooth, toned, sexy curves in all the right places!

Unlike other shapers, Slimming Shapers firm all your trouble areas, from under your bra to above your knees, for completely comfortable control.

So stop worrying about those unsightly bumps and bulges with Slimming Shaper you'll feel sexy, beautiful and confident even in the clinging knits!

Slimming Shapers is a light weight undergarment with special support panels that slim your waist, flatten your tummy, firm your thighs, conceal your love handles and give extra lift and shaping to your buttocks.

Special woven design for control without the lines. Non-binding, no-roll

w

aistband. Receive two washable Slim
This technology is to be coupled with moderate levels of exercise - normal walking - to attain better results.
Wear them out during your shopping sessions to look good & be slimming at the same time
- 377 Kcal burnt in an hour.

Put them 7 times a week, for 6 to 8 hours each time for best results.

Really soft material is used & it doesn't fray or hook onto other things easily.

Hand-wash & hang-dry after each use & this wonderful product can last at least 60 washes.

wear it all season. with flats, high hells, boots, shorts, skirts or with jeans. be slim and fashion at the same time.
Why is CAPSAICIN SO POPULAR?
Hot red peppers are used in diets all over the world to spice up food but very few people realize the effects they have on weight loss. Capsaicin, the active component of chili peppers, has been shown in clinical studies to induce a significant negative energy balance, greatly reducing the epidydimal adipose tissue (fat), and lowering blood insulin levels by as much as thirty percent.
A negative energy balance occurs when more energy, (calories) is expended than is consumed.
It has also been shown to reduce consumption and appetite while stimulating nervous system activity. What more could you want from a natural thermogenic food?
According to a study at Laval University, capsaicin is a bioactive agent that can produce metabolic changes and can significantly favor a negative energy and fat balance and a decrease in body fatness. This works in several different ways. Ingestion of capsaicin significantly increases your metabolism by raising your body temperature, leading to a natural burning of calories and fat. Capsaicin also causes a reduction in production of blood insulin, in turn lowering the amount of fat the body can store. This is particularly true in the storing of abdominal fat. So, not only does capsaicin cause you to burn more fat, but it also causes you to store less fat.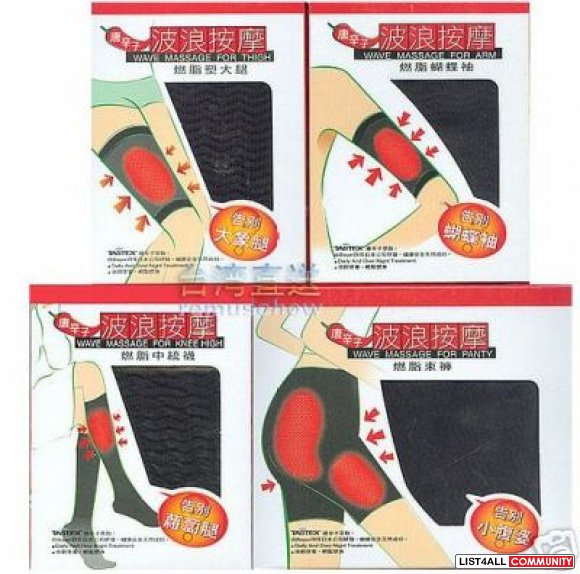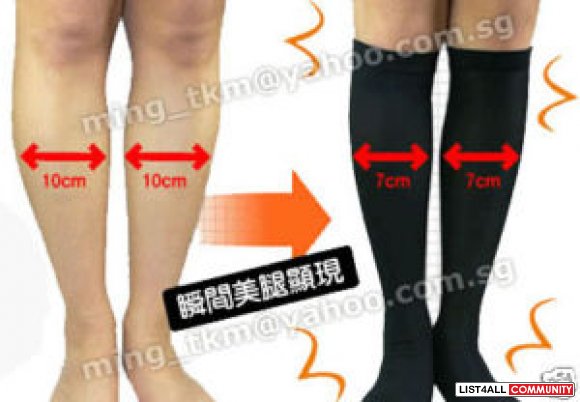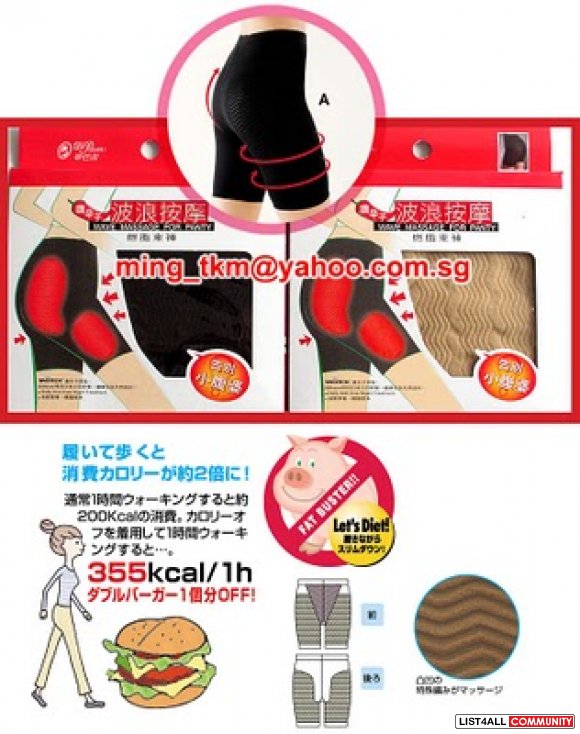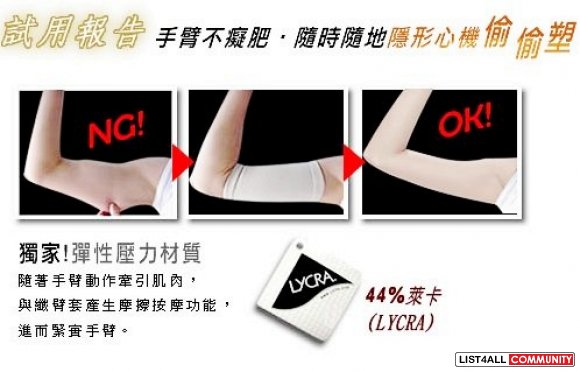 | | |
| --- | --- |
| Item #: | 30 |
| Price: | $45.00 (CAD) |
| Status: | Available |
| Condition: | |
| Number in stock: | 10 |
| Location: | New Items Added! Laura Mercier 2013 Limited Editio, BC Canada |
| Last update: | 6 years ago |
| Visitors: | 1448 |
| Share: | |